4D HAIR +
Thicker and fuller hairs naturally

ACNE Clearing Facial
Soothe and restore balance to your skin with our latest
bespoke aesthetic treatments, that alleviate mild to severe
skin congestion.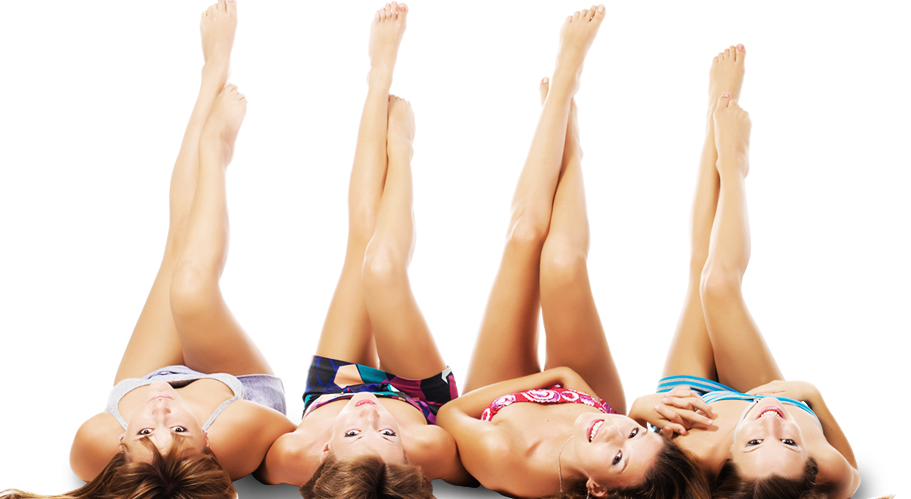 Hair-free Days!
Get Smooth and Silky!
Super Hair removal Effective, Quick, Fuss-free and Pain-less!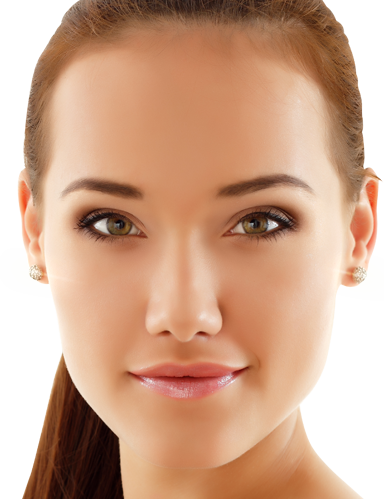 Rejuvenate and Revitalize your
skin instantly
Glowy skin with our DPL+ GLOW treatment, specially designed
to give you brighter and smoother skin.

BB MesoBright Facial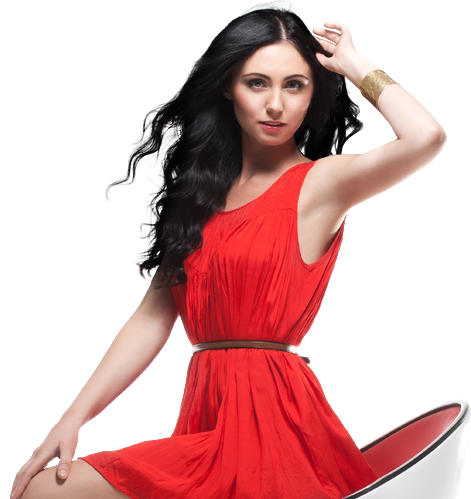 Perfect curves in no time
Get the confidence you've always yearned for with our TriPollar
Body Contouring treatment!